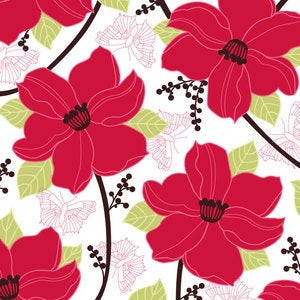 $

8.50
- Code: (es-33)
- Wholesale $8.50 per pack of 10 cards
- (Unit Cost $0.85) R.R.P $2.50 each
- Includes Envelope & Packaging Sleeve
- Measurements: 85mm x 85mm
The Illustration Series are our brand new range of cards, they are perfect to accompany beautiful flowers or special gifts for any occasion.
Our Photo Cards are printed on high quality silk recycled papers with responsible forestry practises, as we think our impact on the environment is important.
Delivery
We guarantee that all orders are sent between 1 & 3 business days after payment has been received. All our orders are sent via Express Post, this ensures that your order arrives as promptly as possible and we are able to track your order until it arrives.